A Global Regeneration Hub: Enabling Changemakers for a Regenerative Future


The Farmer's Footprint Community is a dynamic network that brings together individuals with diverse talents and passions, nurturing an environment where each member is empowered to drive positive change within their community while collectively amplifying our influence.
Through the power of local and global connections, intimate dialogues, and compelling storytelling, along with engaging learning-based events, impactful volunteer activations, enriching group workshops, and comprehensive courses, we're actively fostering co-creative shifts in mindset and action.
Make New Friends
First To Receive Updates
Behind The Scenes Access
Learn Tips & Tricks
Exclusive Discount Codes
Exclusives Writings & Blogs
Chat With Experts In The Field
300+ Regenerative-
Focused Events
20 LIVE Conversations
with Farmers
1 Creative Hub
for Artists
Unlimited Resources
& Connections
You have agency and relevant expertise, even if you've never stepped foot on a farm.

The Farmer's Footprint Community is here to help foster individuals from all backgrounds to participate in regeneration through our daily lives and work.
With full desktop and mobile functionality, we've made it easy and accessible for you to engage with others, attend events, and share your reflections, all on a single platform.
Connect with anyone who is part of our global community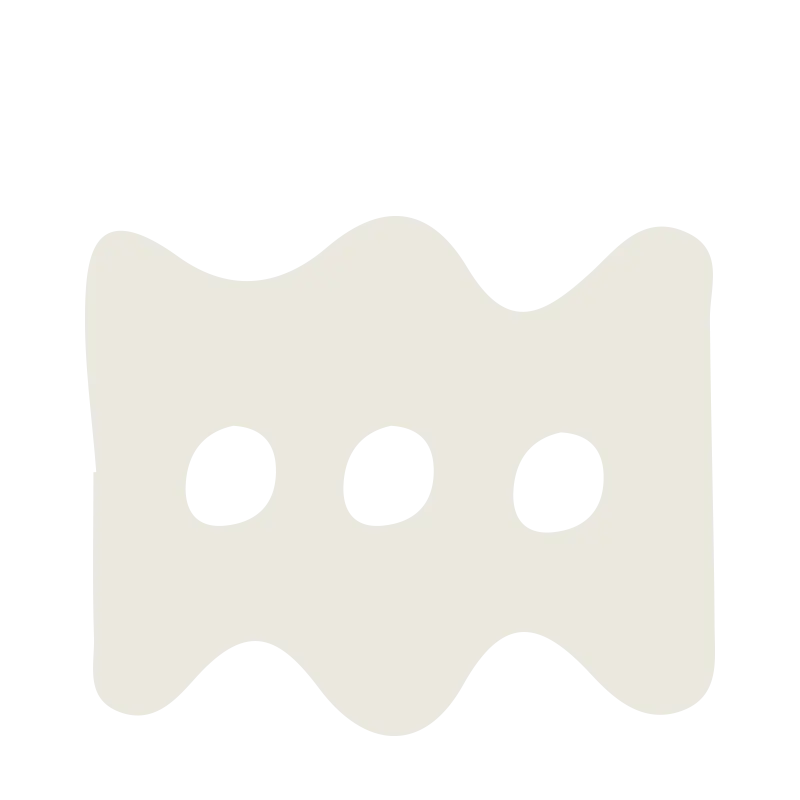 Chat live with one another, ask questions, join live sessions, and get support
Access Community across Webpage, iPhone & Android App
Let's get started!
Join our FREE thriving community of regenerative stewards who are passionate about healthy soils, nutrient dense foods, caring for one another and so much more! Let's rebuild together!
Free Online Compost Class
Don't know where to start? In under 30 minutes, learn the essentials of making the best compost on the block with Farmer Greg!