Our aim is simple: amplify the voices and stories shaping a movement.

We didn't know it at the time, but when a doctor stepped out of the clinic and onto the farm field, it would set a powerful precedent for the path many of us would follow to Farmer's Footprint. An entrepreneur turned non-profit leader, a performance marketer turned movement builder, a freelance graphic designer turned liberated artist, and a photographer turned farmer storyteller. All of these paths found a common thread in a deep-rooted passion for regeneration.
Our impact metrics are not black and white, but instead based on how well we move and apply our personal ingredients of energy and expertise into new connections, models, artforms and opportunities that give life to curiosity and nuance in the complexity of the food system.
We are here to help light a path for every one of us to participate in bettering our lands, our communities, and the nourishment of all.

David Leon
Executive Director
Ecosystem Role +
Aquifer
A dynamic layer that flows life-giving water throughout the ecosystem. The aquifer is at its best when it gives and receives in sustaining balance. I am inspired and nourished by the landscape and seek to pass that value in kind back to those who draw from the well.
Ines Frazier
Director of Community
Ecosystem Role +
Seed
Everything we need is within ourselves and we can grow and help our local community through engaging with others, soaking up nutrients, and sharing our gifts. #thankyousoil
Mel Heath
Director of Development
Ecosystem Role +
Clay
I'm here to nurture the soil of our team, allowing essential elements to be held and shared among us. I provide structure and support that help us bloom and thrive together, ensuring our collective potential remains abundant and sustainable.
Leia Vita Marasovich
Director of Creative
Development & Storytelling
Ecosystem Role +
Sunflower
Sunflower because I love to shine a light on and reflect all the subtle beauty and power within ecosystems, people, and places. Sunflowers can shift someone's mood or perspective, and I hope our stories do too!
Jessie Gardner
Director of Marketing
Ecosystem Role +
Nest
I gather and weave diverse, natural materials and partners together to create the right conditions for our work to be received, nurtured, and have an environment to spread regeneration wide open wingspan and fly.
Bjorn Minde
Associate Creative Director
Ecosystem Role +
Earthworm
A peaceful wanderer ingesting ideas and multiplying nutrients in diverse systems.
Emma Sacks
reNourish Studio Community
Ecosystem Role +
Mushroom
Mostly I inhabit the unseen spaces deep below the surface. Occasionally, when the time is just right, I'll pop out with a flash to show how fun I am.
Alana Herrerias
Director of Programming
Ecosystem Role +
Roots
I am mostly belowground to serve as anchorage. I absorb the nutrients to connect to the stems and hold soil particles firmly to prevent erosion, then help transport those water and minerals to the leaves, flowers and fruits!
Lauren Tucker
reNourish Studio Lead
Ecosystem Role +
Compost Inoculant
Like a compost inoculant kickstarts and reawakens soil microbiology, I enjoy asking hard questions and disrupting current thought patterns – planting seeds so that each unique plant can be nourished to grow, flourish, and contribute.
Jade Lee
Director of Event Production
Ecosystem Role +
Myelin
My role is to support human connection by helping to cultivate connectivity. Utilizing my skills and passions for event production I help to create environments that insulate our community members in a membrane of love. This enables the electricity of inspiration and action generated to travel quickly throughout the group. Further this insulation acts to support pathways that will help maintain the strength of these powerful signals as they work their ways across the ecosystem.
Eduardo Reyes
Jr. Web Developer
Ecosystem Role +
Spider
Like nature's best web developers I weave together emails and WEBSites that capture our audience's attention and connect them to the journey of where our food comes from and the stories of the farmers that make it possible.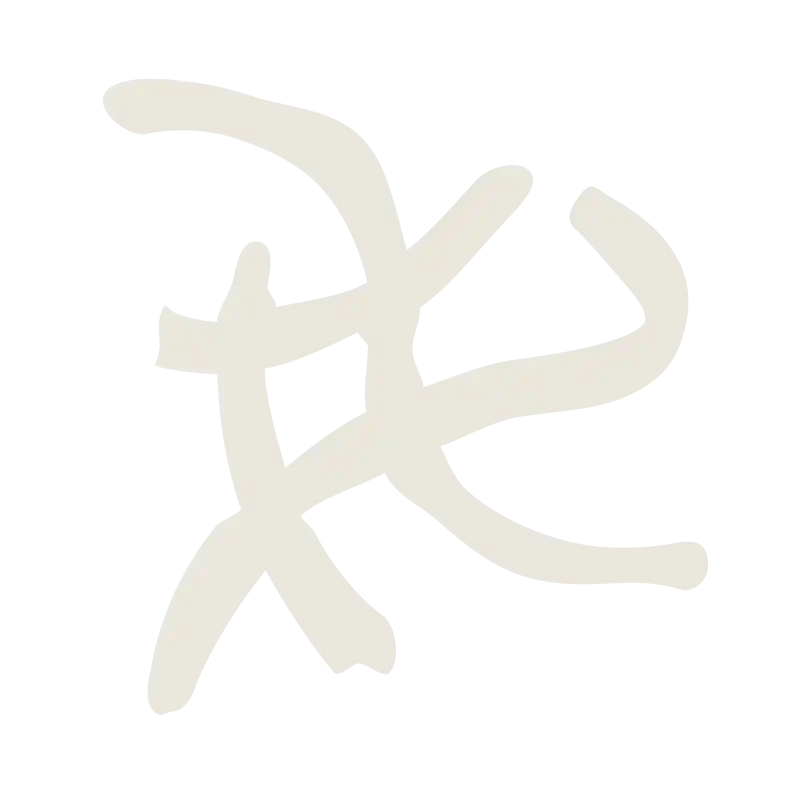 Robyn Ford
Director of Social Media
Ecosystem Role +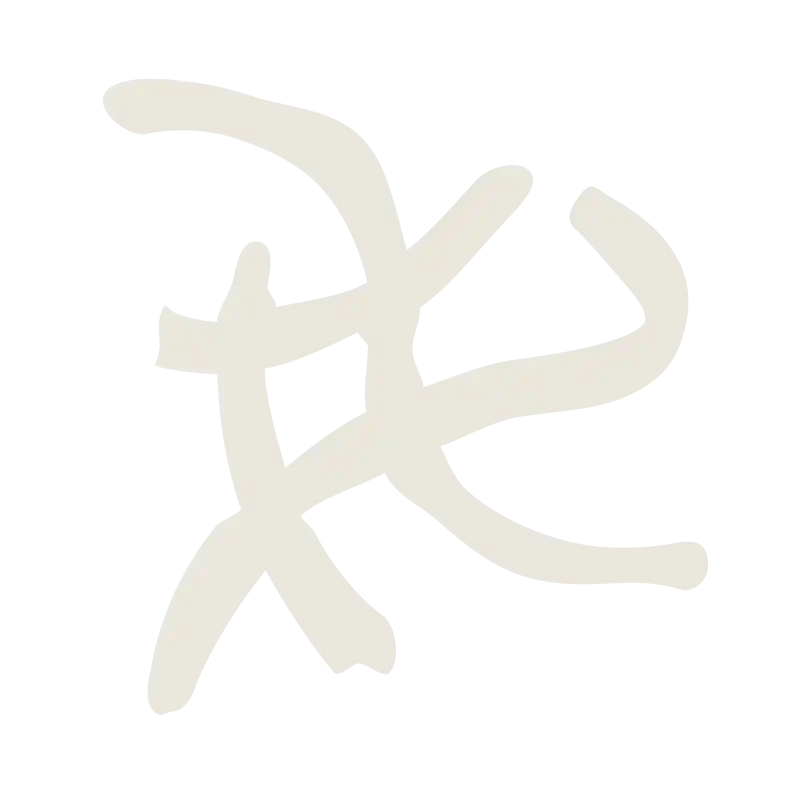 Mycelium
In the same way they wrap around tree roots to form a wider network, connecting individual plants together to transfer information, water and minerals, so I find and tell the stories at the heart of what we do and transfer them to a wider network in the social space.
Pamela Ledezma
Operations Assistant
Ecosystem Role +
Ant
I do the small tasks in the background that help build big things.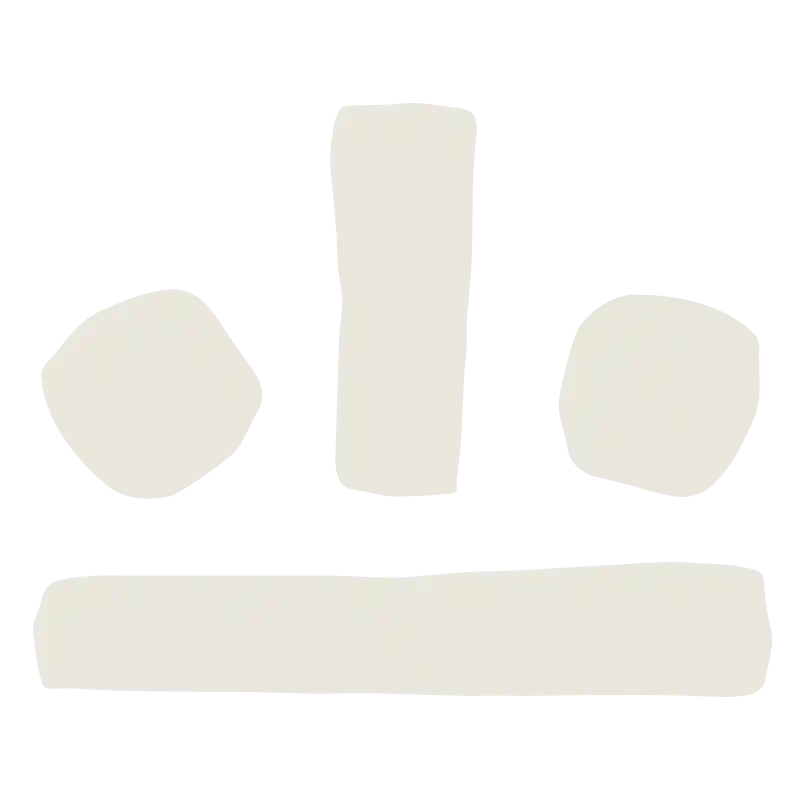 Evan Folds
Operations Manager
Ecosystem Role +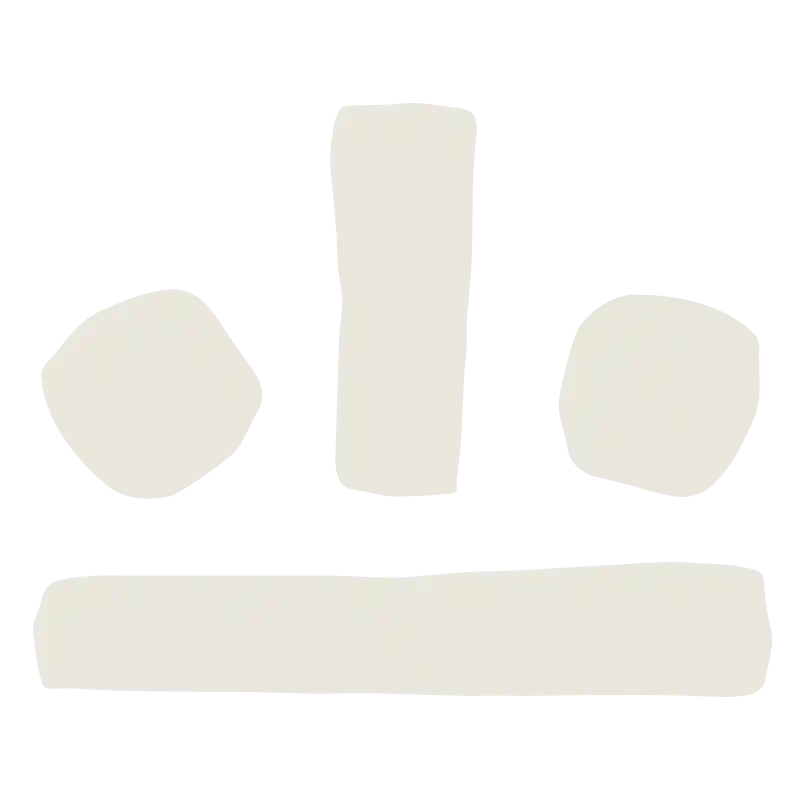 Farmer
I love considering the role humans play in ecosystems, specifically spiritual science and the role of human consciousness in our ability to cultivate food that grows and nourishes human prosperity and potential.
"It has been years in the making to land a career where my skills, creativity, and passion are fully utilized and appreciated- and I found that home at Farmer's Footprint. I'm inspired each day by the hearts and minds of this incredible team and the inspiring farmers we work with. I'm grateful to have this noble responsibility that has challenged me, expanded my thinking, inspired my actions, sparked my curiosity, and has made me an overall better human being."
"Much like a canvas is to an artist's masterpiece, a clear purpose is everything to me — and I believe there's no greater purpose than the mission of Farmer's Footprint. That alone would be special enough, but to be able to be a part of this journey with such an unbelievably inspirational team with their combined passion for creating a better tomorrow and renewing our lease on our shared planet, fills me with an overwhelming sense of appreciation every day."
"We are living through a unique moment in time where our extractive way of life is a threat to the viability of human life sustaining on the planet for generations to come. We have the opportunity to regenerate our role as humans and business leaders to enable the conditions for life to thrive."
"It is easier to raise a healthy child than to fix a broken man," a slight twist on a quote by Fredeirk Douglass. I love this sentiment so much because it speaks to the power of imagining a world beyond sickness. I want to live a life where we cultivate well being from the onset, instead of trying to chase the symptoms of disconnection."
"Every day provides an opportunity to learn and be grateful. It brings me joy to facilitate experiences that provide the opportunity to ground into understanding."
"Much like breathing, we never stop learning in life and what better way to bring awareness and learnings than by talking about the one thing that connects all of us, our food! I've learned more about the story of where our food comes from and the farmers that help bring it to life from this amazing team and it's an honor to be able to further share that story with our audience and community."